Isn't Feb. suppose to be the love month?
Why does it seem like relationships aren't working out
&& more and more ppl are:
losing love && hope
cheating
geting fed up
bullshitn on each other
doing wrong
crying
not being real with each other
...and simply losing the essence of LOVE
wtf is going on??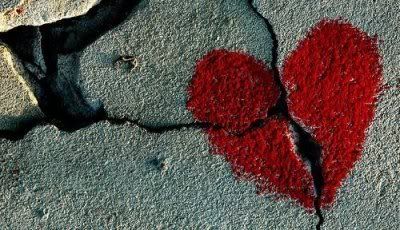 &&love,victim of my society